Glorieta Fire News

---
DID YOU KNOW
Glorieta Pass Fire District is
ALL Volunteer
We currently only have 10 members
5 live in the district
that represents less than ½ of 1% of the residents
in our district which includes the communities of
Glorieta
Glorieta Estates 2 members
Glorieta Conference Center
La Jolla 2 members
La Cueva
Valencia 1 member
And the Hwy 50 corridor
WE NEED MORE VOLUNTEERS
www.glorietafiredept.org 505-757-6800 505-490-0541
~Bill
---
FOR EMERGENCY dial 911.
Do not call the station phone number.

SERVING THE COMMUNITY FOR 38 Years. Welcome to the Glorieta Fire & Rescue Department web site!
Please feel free to request information and to give us feedback.

DID YOU KNOW
Glorieta Pass Fire District is
ALL Volunteer
We currently only have 10 members
5 live in the district
that represents less than ½ of 1% of the residents
in our district which includes the communities of
Glorieta
Glorieta Estates 2 members
Glorieta Conference Center
La Jolla 2 members
La Cueva
Valencia 1 member
And the Hwy 50 corridor
WE NEED MORE VOLUNTEERS
www.glorietafiredept.org 505-757-6800 505-490-0541



WILDFIRE - LIVING WITH FIRE WEBSITE


Click for local Santa Fe County information.

Click for New Mexico state-wide info, fire updates, weather, predictions...

Click for National Volunteer Fire Department Facts


We welcome donations.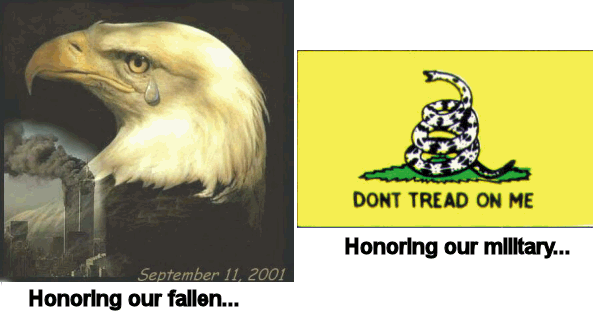 To request information, or to give us your feedback, please use our easy web site form: Click here.