Glorieta Fire News

---
VERY HIGH TO EXTREME FIRE DANGER
PLEASE review the Living with Fire website link
Simple things like
can we get to your home ?
Fire apparatus are 11 feet high 8 feet wide and 30 feet long !
cleaning around your buildings
mowing weeds and grass
trimming trees to break the ladder effect
leave garden hoses attached to outside yard hydrants ~Bill
---
FOR EMERGENCY dial 911.
Do not call the station phone number.

SERVING THE COMMUNITY FOR 30 Years. Welcome to the Glorieta Fire & Rescue Department web site!
Please feel free to request information and to give us feedback.


New Fire Station #2
See the Services tab in the menu for pictures.
WILDFIRE - LIVING WITH FIRE WEBSITE

Click for local Santa Fe County information.
Click for New Mexico state-wide info, fire updates, weather, predictions...
Click for National Volunteer Fire Department Facts



We welcome donations.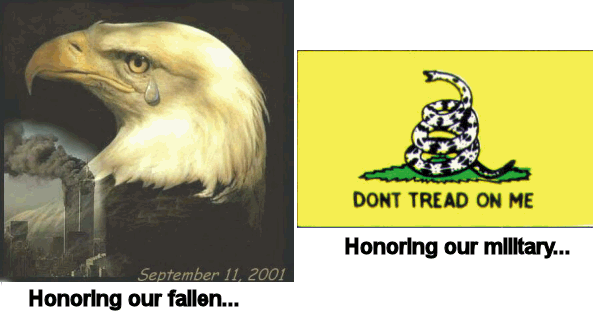 To request information, or to give us your feedback, please use our easy web site form: Click here.